PASQUIER / ITHURSARRY
+
OSTRAKINDA
+
SYLVAIN RIFFLET
& JON IRABAGON
REBELLION(S)
ELODIE PASQUIER
& DIDIER ITHURSARRY
With their original repertoire of Renaissance-tinged jazz, Elodie Pasquier and Didier Ithursarry take particular features of this musical period as their source of inspiration. The duo explores the harmonic formulas, polyphonic textures and stylistic nuances of the Renaissance, while bringing their own improvisational and creative prowess to the table. The sound of the wind instruments creates a truly inspiring playground in which time and space, monody, improvisations, polyphony and silence can all be explored.
FRANCE
Elodie Pasquier clarinet
Didier Ithursarry accordion
OSTRAKINDA
OLIVIER LÉTÉ
GERMAN PREMIERE & RELEASE CONCERT
Strings, stones and skins are all rubbed, while the trumpet sings like a horn from a forgotten age. The almost tribal groove driving this trio always carries the song. Yet in other moments, the song has an almost magnetic pull towards the bass and percussion's awesome minimalism, which carries the weight of music history on its shoulders. We roam, we take our time, we develop and we settle down as if we were in a bivouac to share and sublimate the elements that surround us.
This trio has a rather unique sound. Once heard, the sound of this trio hangs in the air, much like the scent of wood and earth that abounds in our ears after the rain has fallen.
FRANCE
Olivier Lété electric bass
Aymeric Avice trumpet
Toma Gouband percussion
SYLVAIN RIFFLET
& JON IRABAGON
REBELLION(S)
They rebelled against a de jure or de facto authority.
They gave speeches that invite us to change the world, to oppose what oppresses or threatens us.
They push us to rebel.
Olympe de Gouges, Paul Robeson, Jean Moulin, Emma Gonzales and Greta Thunberg are among those whose acts and words carry this new project, this new step in the collaboration of saxophonists Sylvain Rifflet and Jon Irabagon.
Here, speeches are at the center of the music that accompanies them and transforms them at once into compositions and improvisation spaces.
Transcribed in notes each speech receives a singular treatment : Olympe de Gouges read by Jeanne Added is a slow ballad where the voice of the singer is harmonized by the saxophonists, André Malraux paying tribute to Jean Moulin (the great french resistant), opening spaces of improvisation between various passages of the famous text of 1964, Paul Robeson and Emma Gonzales in central theme of chiselled compositions or Greta Thunberg in a disarticulated pop march...
Each of these pieces questions in music what binds us, which unites us in the struggle to defend our rights.
This engagement is supported by Mid Atlantic Arts through USArtists International in partnership with the National Endowment for the Arts, the Andrew W. Mellon Foundation and the Trust for Mutual Understanding.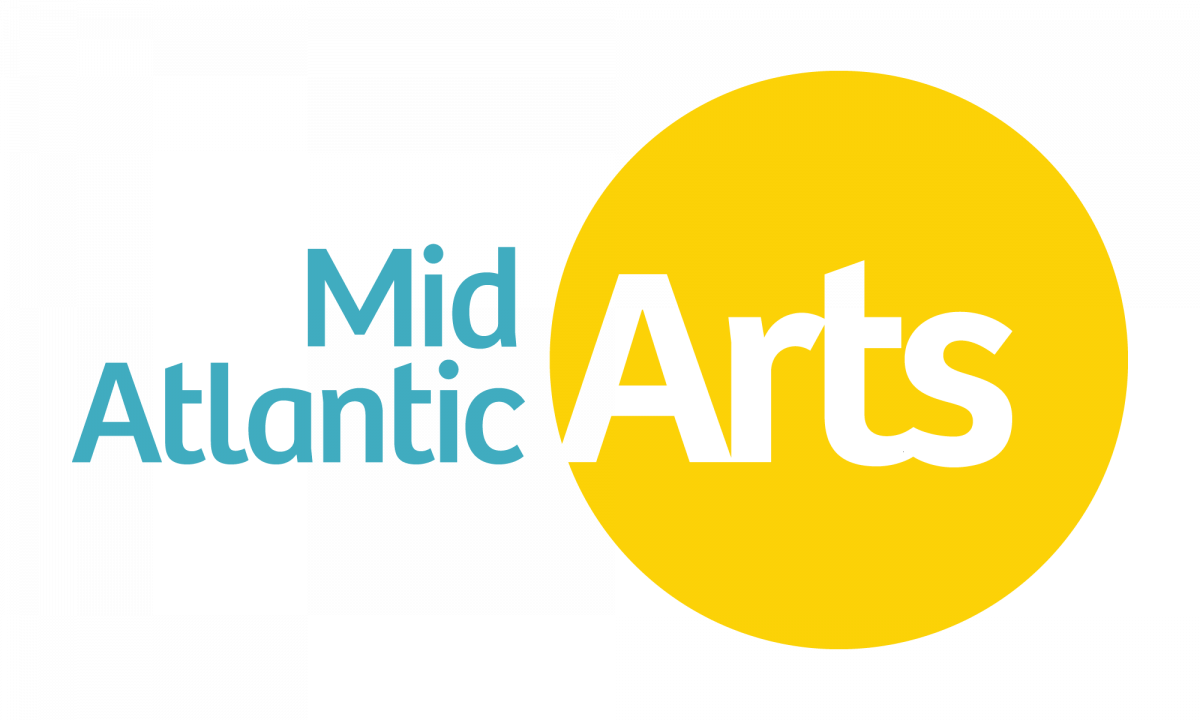 FRANCE + USA
Sylvain Rifflet saxophones
Jon Irabagon saxophones
Sébastien Boisseau double basse
Christophe Lavergne drums
Kesselhaus