Hugo Diaz 4tet
+ Daniel Migliosi 5tet
PROPULSION#1
Le Cheval Blanc, SCHILTIGHEIM
Hugo Diaz 4tet
+ Daniel Migliosi 5tet
Hugo Diaz's 4et and Daniel Migliosi's 5et, both winners of the new Propulsion#1 programme, come together in Schiltigheim for an evening of concerts.
At the confluence of different currents that have driven his artistic development, Hugo Diaz unveils a singular project through seven original compositions. The warmth and purity of sound of his soprano saxophone, supported by a trio in osmosis, is part of an aesthetic influenced by European jazz, pop and electronic music.
As for the young quintet led by Luxembourg trumpeter Daniel Migliosi, their virtuoso take on an original repertoire largely inspired by the legacy of hard bop.
---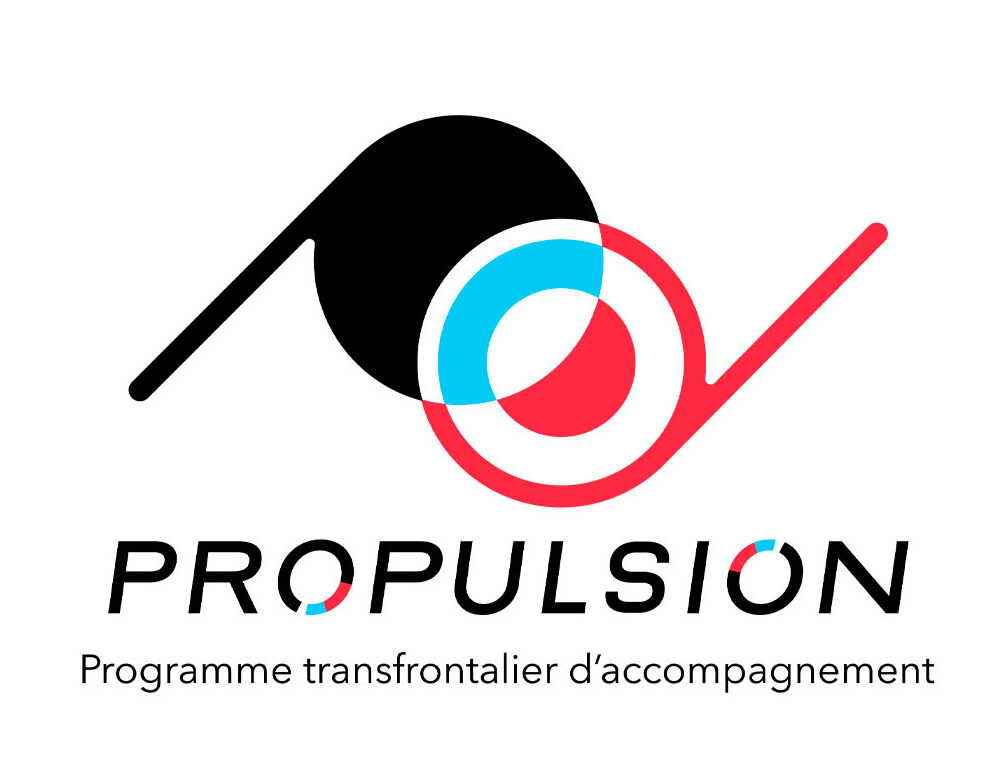 Initiated by Compagnie Tangram with the support of the Région Grand Est and Luxembourg, Propulsion #1 is the first edition of the career gas pedal program for young jazz artists.
In partnership with Schiltigheim Culture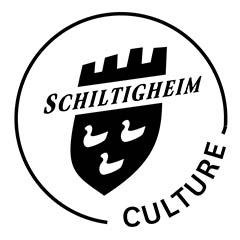 Hugo Diaz 4tet
Hugo Diaz, saxophone
Alexandre Cahen, piano
Louis Cahen, drums
Vladimir Torres, double bass

Daniel Migliosi 5tet
Daniel Migliosi, trumpet
Adrian Gallet, saxophone
Benedikt Göb, piano
Jan Blikslager, double bass
Mathieu Clement, drums
Le Cheval Blanc